Traditional Cloth Edging Design
The edging seen in the Classic Series is a traditional pattern.We offer two types with differing lengths and these are made thicker than our other tatami mat series.
When placed over flooring, the small elevation made by this tatami creates an entirely new space.
You can choose from two sizes.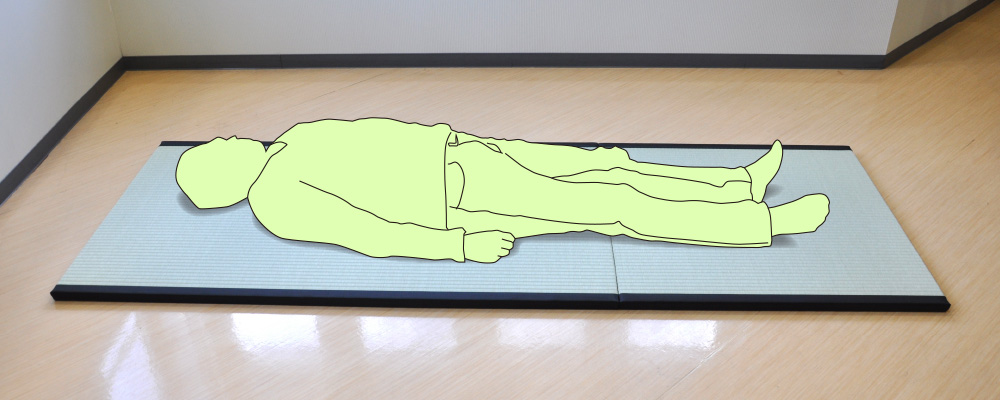 Combination of the square type and long one is highly recommended because it fits to average human height,
and can be used as a simple bed by placing it on a hard floor.